We view design is an integrated way of thinking. We are designers that solve client problems through strategy, design and technology. How can we make it efficient, effective and sustainable?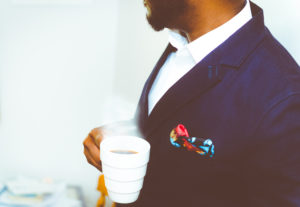 Our staff dedicates hours of hard work and creativity into each piece which we design and produce. We fully research your business and your competition, then work with you to create materials that project the image you want to convey to potential customers.
Our professional staff will take you all the way from initial concept to final product for a very competitive price.